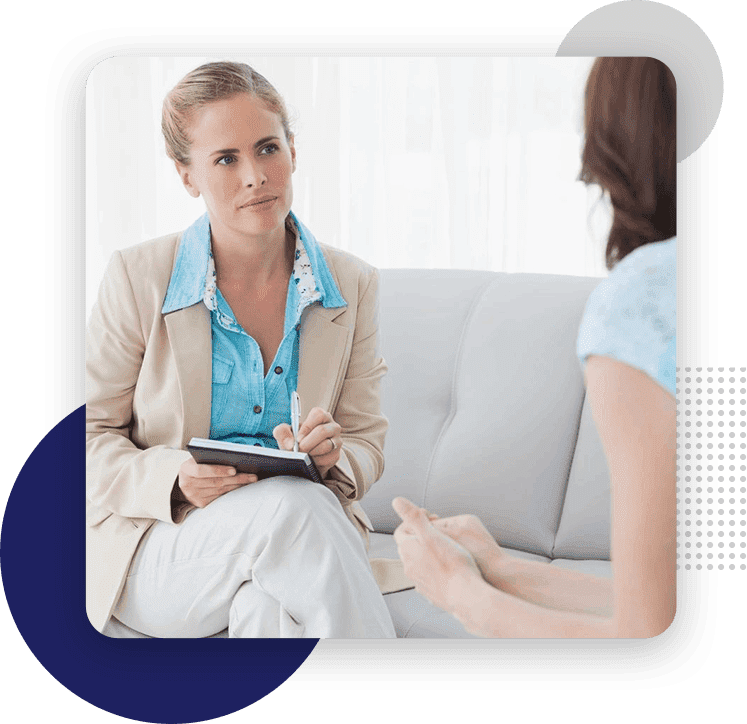 Licensed Professional Counselor (LPC), Limited Licensed Counselor (LLC), and/or Licensed Master Social Worker.
Inspire Counseling and Wellness is growing and looking to hire additional licensed counselors for our downtown Mt. Pleasant and Midland location. 
Required Skills and Experience:
· An M.A., M.S., M.S.W., or higher degree from an accredited university.
· Currently licensed (LLC, LPC, LMSW) in the state of Michigan and experienced in mental health counseling, diagnosis, and treatment planning.
· Successfully passed the National Counselor Examination (NCE).
· Experience working with adolescents and adults.
Welcomed Skills but NOT Required:
· Experience working with trauma and addiction
· Specialty certifications including CADC, CAADC, CCTP, RPT, CGCS, etc.
· Experience working with children and families.
This opportunity allows the provider to choose the size and make-up of their client caseload and is ideal for counseling professionals looking for a flexible work schedule.
If interested, please send a cover letter and resume to [email protected]. Please include any additional relevant information about special certifications or your interests in serving specific populations.