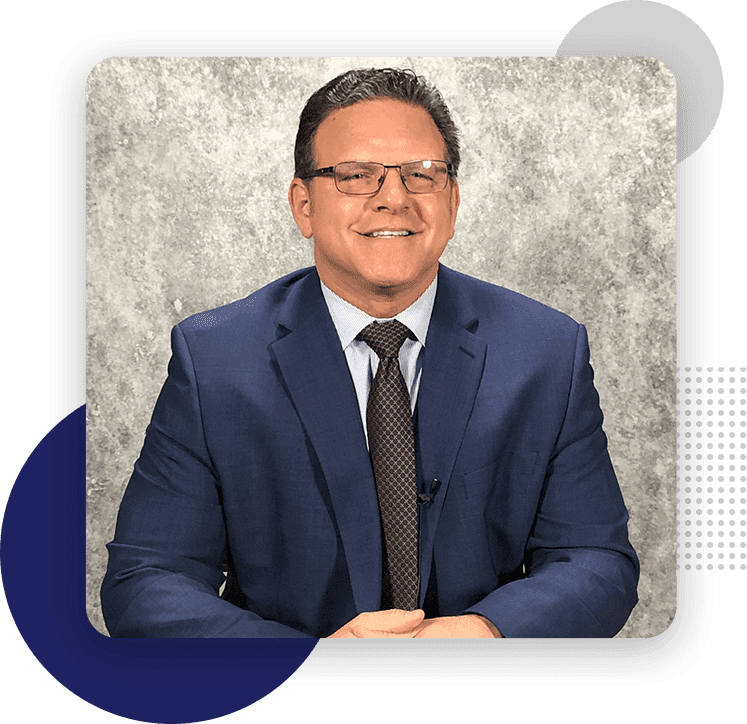 Michael Verona,
PhD, LPC, CAADC, NCC
I am a Licensed Professional Counselor (LPC) and a Certified Advanced Alcohol and Drug Counselor (CAADC) in Michigan. I provide in-person and telemental health services to individuals struggling with ongoing mental health issues, including anxiety, depression, PTSD, addiction, grief, and more.
I work with adolescent and adult populations and utilize both humanistic and cognitive behavioral approaches to counseling which honor an individual's strengths, build upon existing capabilities, and encourage autonomy. The therapeutic models I use vary according to the unique needs of the individual.
Finally, I believe that you are the expert on your life experiences. My role is to listen, understand, and help you develop the skills necessary to face your specific challenges. I look forward to walking alongside you and supporting you as you navigate your journey. Congratulations on taking the first step.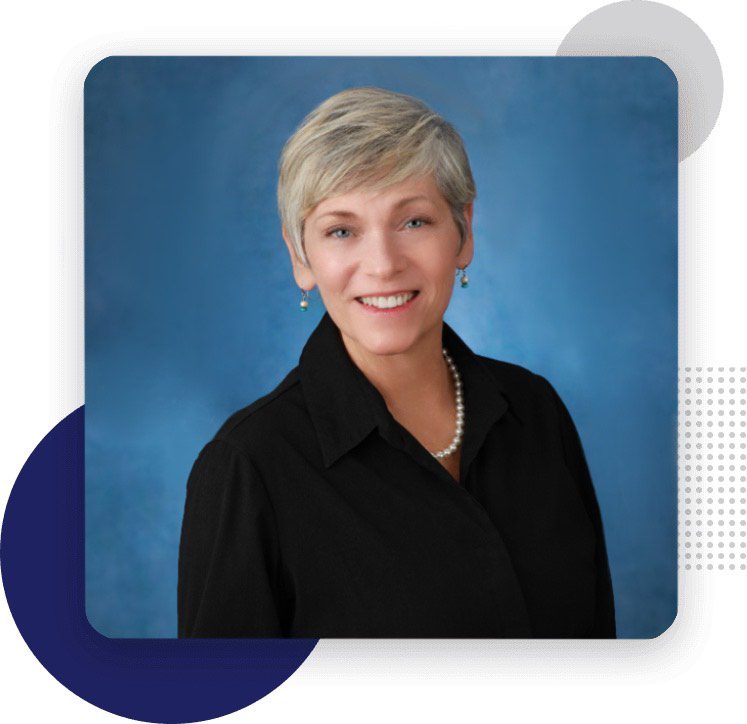 Michelle Harrast, MA, LPC
I am a Michigan Licensed Professional Counselor (LPC) providing in-person and virtual (phone, telehealth) mental health services to individuals who are experiencing anxiety, depression, trauma, PTSD, addiction, grief, focus, or self-esteem issues as well as individuals who simply wish to become the best version of themselves. 
My practice serves individuals from adolescents through adults, as well as couples and families. I use evidence-based therapies including mind-body techniques that help break negative cycles of stress, anxiety, and emotions.  With experience and compassion, I look forward to offering hope for healing with integrative counseling techniques suited to each person's unique needs and interests.
My goal is to provide a warm and supportive space to build tools and strategies to realize your individual, couple or family's mental and emotional health.  This begins in a comfortable place where you can share your story and begin to develop a roadmap to wellness.  I find great satisfaction in offering hope through healing and I value the trust you place in me.  I look forward to working with you and assisting you in achieving your mental wellness goals.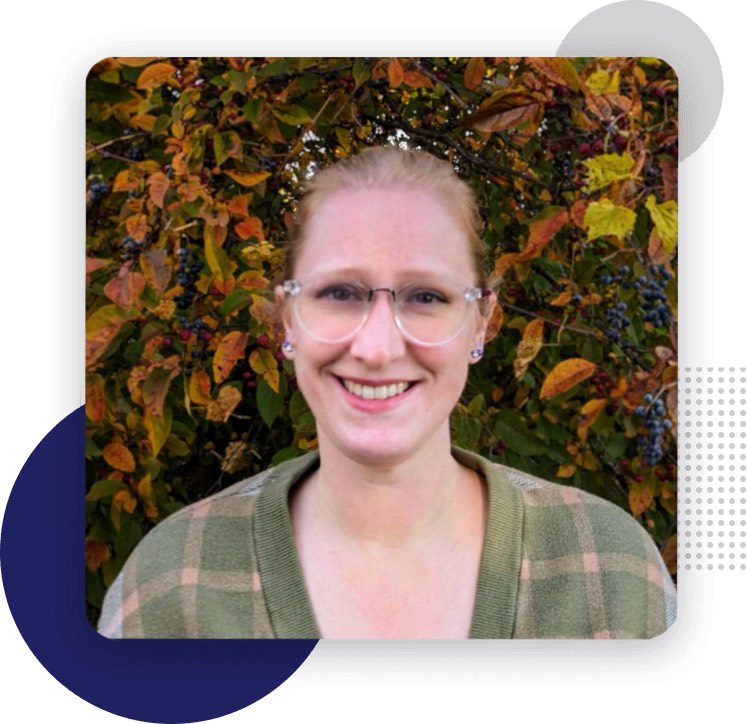 Krysta Carabelli, MA, LPC, CTP
Hi, I'm Krysta. I'm a Licensed Professional Counselor (LPC), and Certified Trauma Professional (CTP) in the state of Michigan. I have advanced training in grief, death, and loss. I see adult and adolescent individuals, couples, and families. Some of my other specialties include sexual assault, domestic violence, PTSD, ADHD, anxiety, and emergency responders, veterans/military and their families. 
My approach is trauma-informed and intersectional. You deserve someone who will look at you as a whole person and sit in it with you. During our sessions, you can expect open and honest communication, authenticity, exploration of belief systems, cultural experiences, coping mechanisms, psycho-education, empowerment, and meaning-making.
I work from the model of empowerment. This means I believe you hold the power to your own healing. As well, you can expect my words and treatment plans will reflect an acute understanding of trauma designed to reduce continued trauma in the therapeutic experience. 
You are welcome and wanted here. I am so excited to work with you.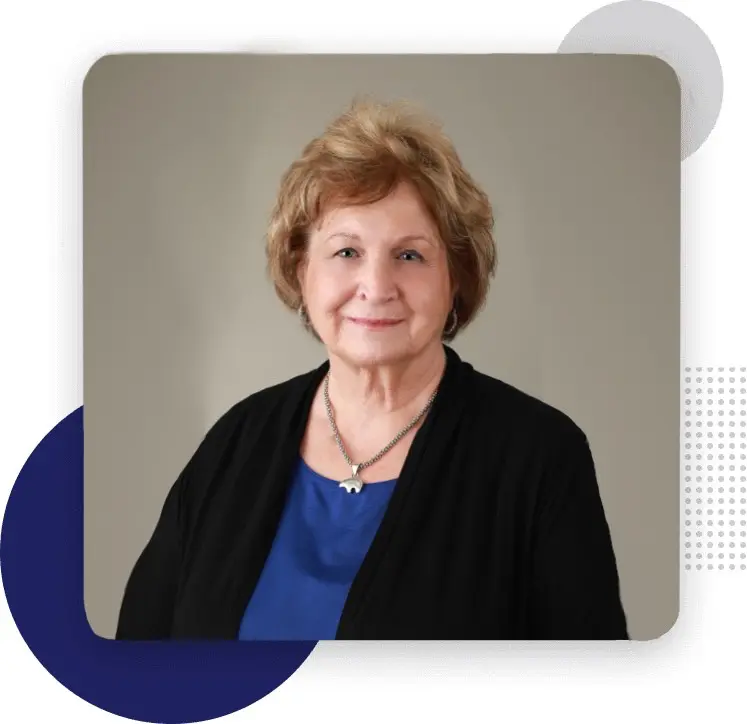 I am a Licensed Master Social Worker (LMSW) providing counseling in-person and virtual (telehealth, phone). I joined Inspire Counseling and Wellness as a clinician in 2023 after spending the majority of my career at Community Mental Health of Central Michigan. I have also spent time as a school social worker, assessing students with emotional impairments, Autism, and ADD/ADHD. I am Trauma Certified and have experience working with individuals experiencing symptoms of depression, anxiety, anger, and grief.
I am currently accepting clients in middle school and high school through adulthood. My experience working with at-risk youth and young adults makes my approach to therapy different from most. I see my client's immediate needs and help them determine long-term goals to help maintain mental and emotional health. I tell clients that I don't do anything for my clients but teach them how to do it for themselves. I believe in a positive approach and employ mindfulness strategies, both personally and with my clients, to foster positive outcomes.
I earned my master's in social work from the University of Michigan. In addition to working with clients, I love animals and enjoy spending time outside and gardening.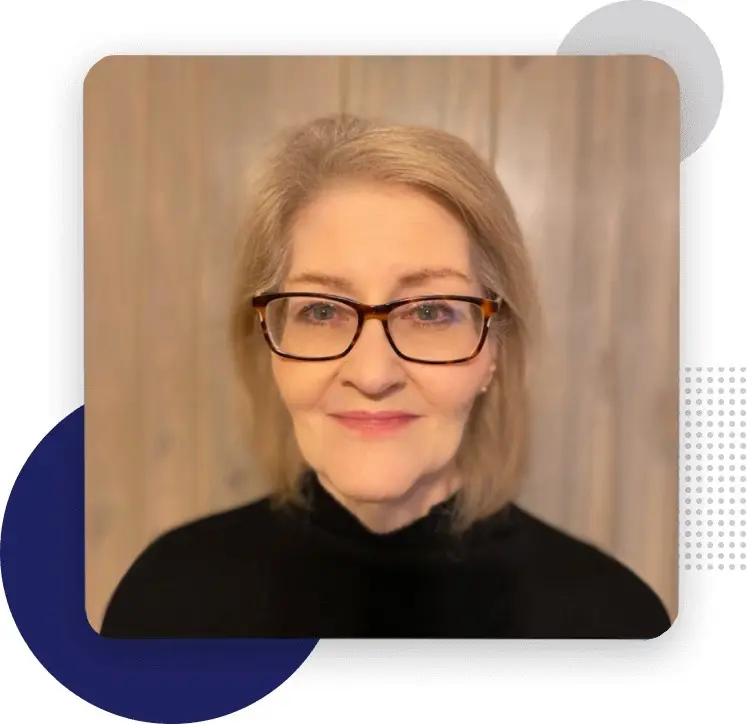 Hi, I'm Lisa.  I am a Licensed Master Social Worker certified to provide clinical therapy, counseling, and mental health services in-person and virtual (phone, telehealth).  I offer a non-judgmental, fully present approach to therapy designed to meet individual needs for adults of all ages.
Our life experiences can at times leave us feeling confused, unhappy, overwhelmed, lost, lonely, scared, or just wondering where to start.  Therapy can help us navigate such challenges in healthy and meaningful ways.
I offer experience and compassion in the therapy relationship. My goal is to identify and prioritize your goals, support efforts for connection, communicate needs and boundaries within healthy relationships, and recognize and honor your strengths and worth.  
I am dedicated to offering safety and support to heal trauma and abuse (PTSD); identify and manage depression, anxiety, addictions; understand choices and resolve consequences (grief/loss, guilt, regret); reflect on life and emotional struggles; solve obstacles/clear distractions to success; and improve quality of life.
You don't have to do this alone!  I welcome the opportunity to work together.