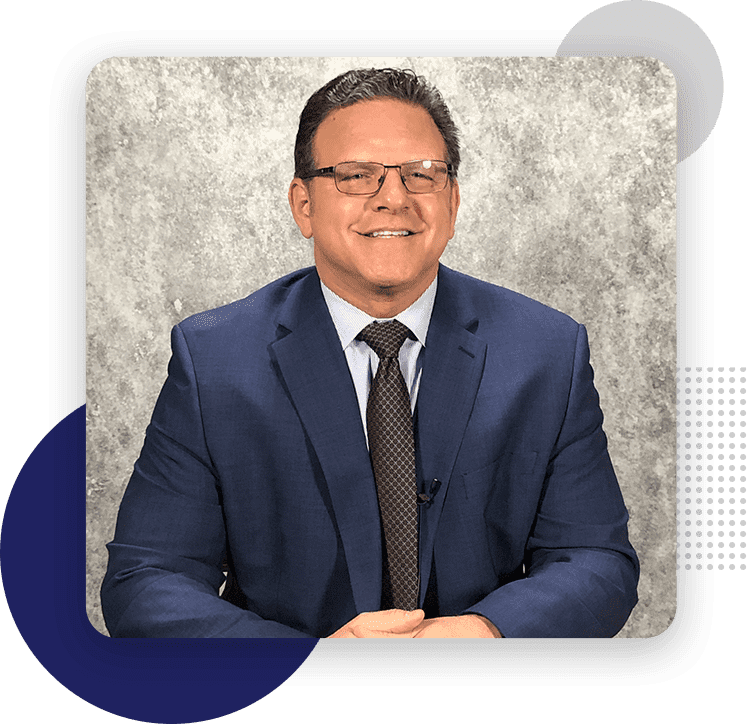 Michael Verona,
PhD, LPC, CAADC, NCC
I am a Licensed Professional Counselor (LPC) and a Certified Advanced Alcohol and Drug Counselor (CAADC) in Michigan. I provide in-person and telemental health services to individuals struggling with ongoing mental health issues, including anxiety, depression, PTSD, addiction, grief, and more.
I work with adolescent and adult populations and utilize both humanistic and cognitive behavioral approaches to counseling which honor an individual's strengths, build upon existing capabilities, and encourage autonomy. The therapeutic models I use vary according to the unique needs of the individual. 
Finally, I believe that you are the expert of your life experiences. My role is to listen, understand, and help you develop skills necessary to face your specific challenges. I look forward to walking alongside you and supporting you as you navigate your journey. Congratulations on taking the first step.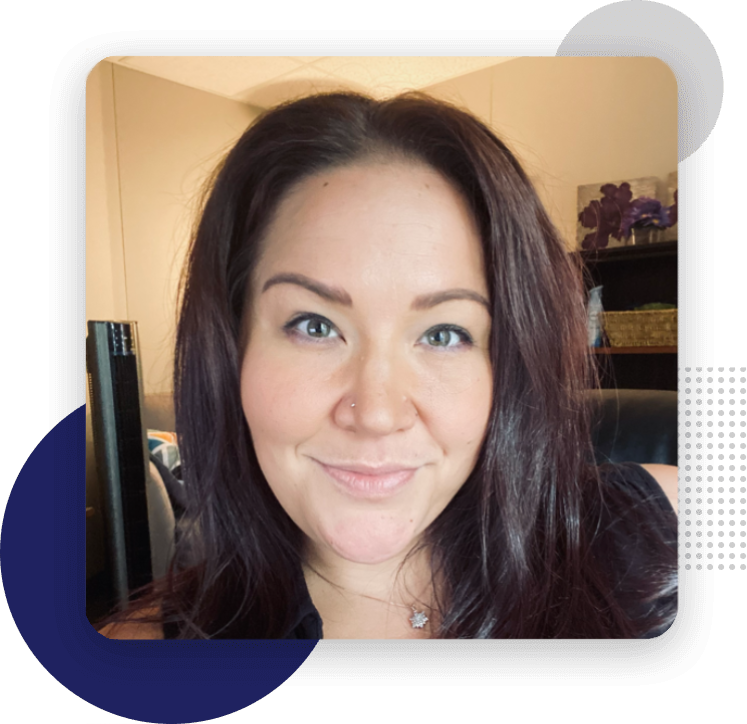 Kristy Nelson,
MA, LPC, CAADC
Hello, I am Kristy Nelson, a compassionate and dedicated Licensed Professional Counselor (LPC) with over 9 years of experience in guiding individuals through life's challenges and helping them discover their true potential. I specialize in providing support for those facing substance use disorders and trauma, but I also work with a diverse range of clients seeking assistance with various mental health concerns. 
At the core of my counseling approach is a deep belief in the resilience and strength within each individual. I provide a warm and non-judgmental space where you can freely explore your thoughts, feelings, and goals. Whether you are dealing with substance use challenges, traumatic experiences, anxiety, depression, relationship concerns, self-esteem issues, or navigating life transitions, I tailor my therapeutic approach to meet your unique needs. 
I am committed to providing compassionate and effective counseling services to all my clients. Whether you are striving for recovery from addiction, healing from trauma, or seeking personal growth in various areas of life, my goal is to empower you with the tools and insights needed to achieve positive change and emotional well-being.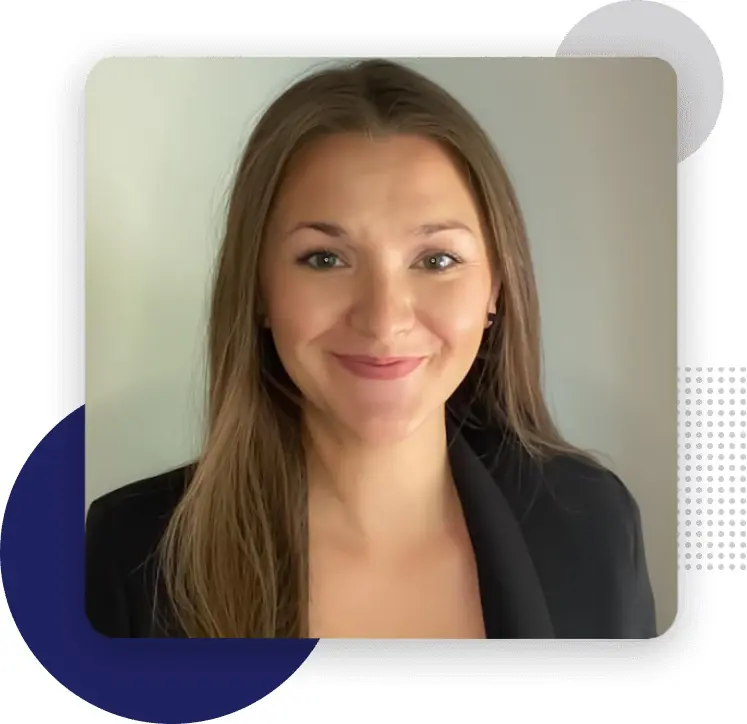 As a passionate and dedicated Michigan Limited Licensed Counselor (LLC), I am a skilled and empathetic professional committed to supporting individuals and couples on their journey towards healing and hope. I work with individual clients experiencing anxiety, depression, postpartum depression, and grief. While specializing in couples counseling, pre-martial and marriage counseling.  
My goal is to provide compassionate counseling services that foster personal growth and improve mental well-being. Utilizing a person-centered approach while looking through the lens of attachments and Emotionally Focused Therapy (EFT), I create a safe and comfortable space for clients to explore their emotions and experiences while working towards positive transformations. 
At the core of my counseling practice is a deep love for people and a profound desire for their restoration. I firmly believe that every individual has the capacity for growth, resilience, and positive change. With empathy and sensitivity, I help guide clients through their challenges, empowering them to feel confident to lead fulfilling lives and create meaningful connections with others.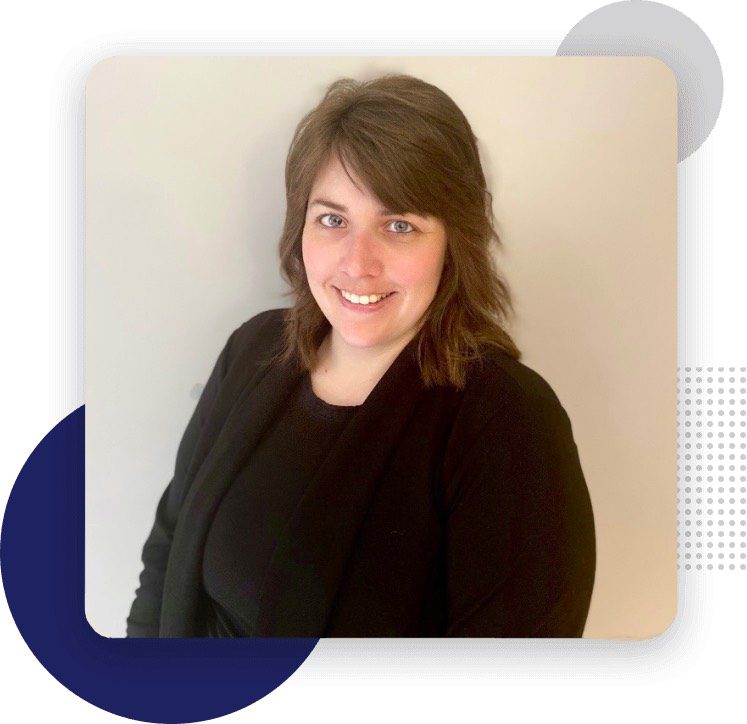 I am a Michigan Limited Licensed Counselor (LLC) providing in-person and virtual mental health services to individuals who are experiencing anxiety, depression, trauma, PTSD, adjustment issues due to life transitions or self-esteem issues.
My practice serves individuals from adolescence through adulthood. Within my clinical practice, I apply techniques from Cognitive Behavioral Therapy (CBT) and humanistic approaches which are tailored to individual needs.
Seeking counseling is a sign of strength and dedication to find a better quality of life. My goal is to provide a collaborative environment where client's feel safe to discuss their hardships and be involved in clarifying their feelings, understanding their issues, establishing goals, and working toward those goals to achieve a better quality of life that makes sense to them.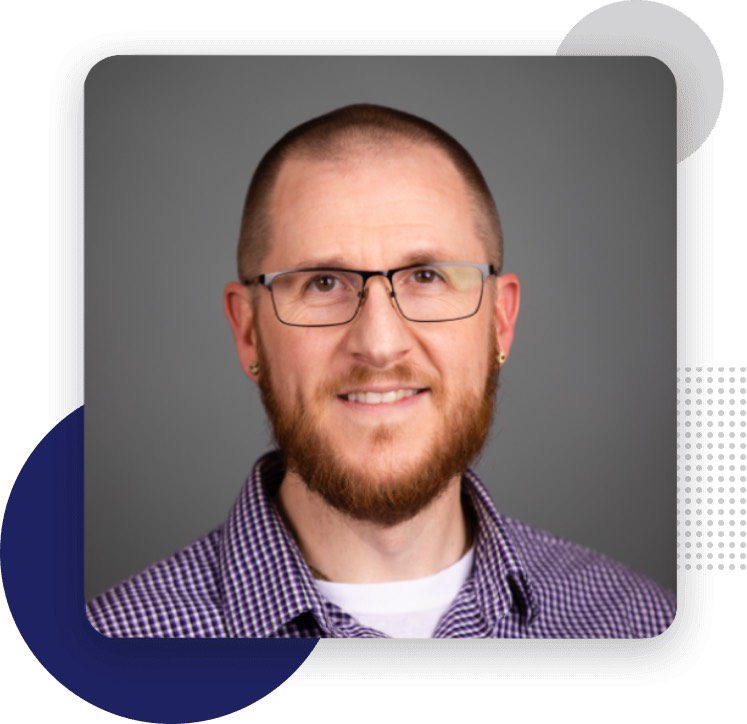 Nathan Dean, MA, LLC, NCC
Counseling is an opportunity to explore the beautiful, but often messy experience of being human. Suffering is an unavoidable part of life, made much harder by the stories we tell ourselves about who we are. We are bombarded on all sides with messages that we are somehow less than. It is my sincere desire to create a safe space where you are genuinely accepted. A space where you can explore what you would like to change and discover new possibilities.
While I draw from many psychological theories, I primarily take a humanistic approach to counseling which respects that you are your own expert.  For 20+ years I have trained and practiced mindfulness and other meditative/insight techniques which I find to be simple and effective tools for building resiliency and compassion. In counseling we will connect as equals and through our shared humanity uncover a path that allows you to move forward with greater confidence and self-love.
I attained a Master of Arts in Clinical Mental Health Counseling from Central Michigan University and am a National Certified Counselor. I will use my knowledge and experience to help you select the tools and techniques that will foster the change you are seeking.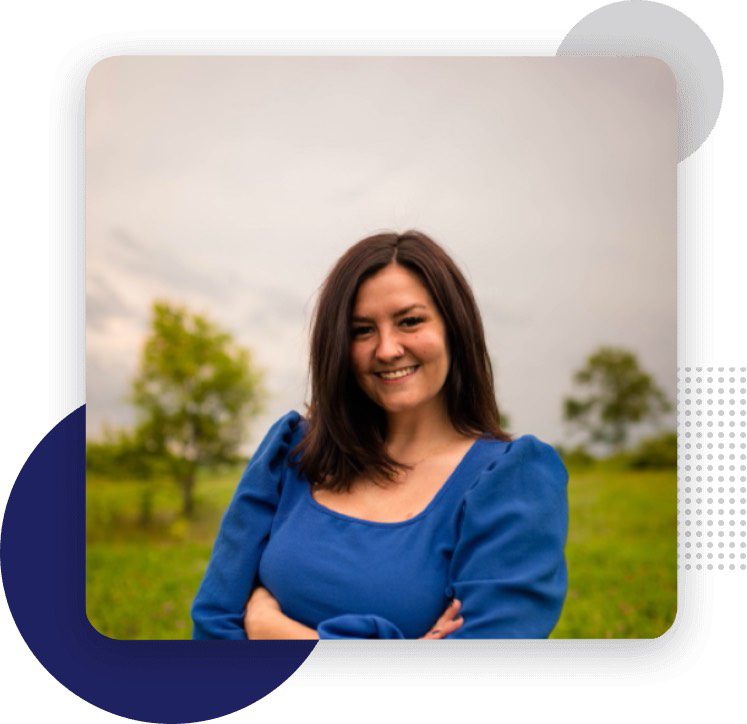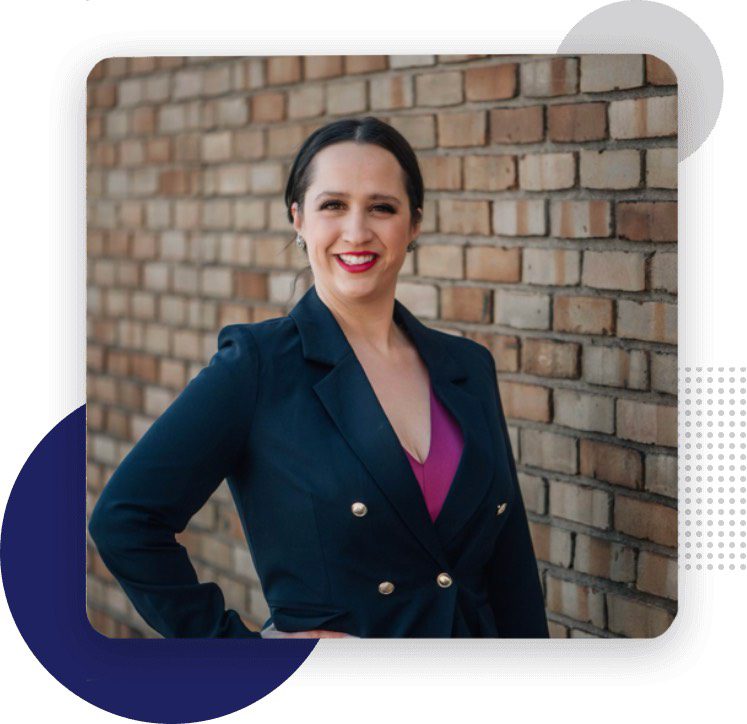 Kaylee Ott, MA, LLC,
Child Therapist
Working with children, I find myself telling my clients "Your voice matters, too!" At that stage of life, it is common for children to feel lack of control in multiple areas of their life. I focus on working with my clients to feel empowered during our sessions, so that they feel like they do have control of their therapeutic journey. I believe that an important piece of counseling children and adolescents is helping parents and guardians understand the counseling process, while also providing my client with their own person to confide in. My goal is to provide a warm and supportive space where you can explore your thoughts and feelings.
I provide in-person and virtual therapy services to those who are experiencing challenges with PTSD, trauma, anxiety, ADHD, depression, grief, and self-esteem. I have worked with parents, children and adolescents (aged 4-18).
I value the trust parents put in me to work with your child, and I value the trust children put in me to help them gain the tools necessary to navigate life as they grow up. I look forward to helping you achieve your mental health goals
My name is Taylor Gilson. I am a Licensed Professional Counselor (LPC) with experience working in both group and individualized settings. I practice from an integrative/person-centered approach, drawing from personal experience from working with a variety of populations. 
Whether you are curious about receiving mental health services for the first time or already have had experience with counseling, I am here to support you through life's challenges with a tailored approach to meeting your therapeutic needs.
I am looking forward to meeting you!
I am currently accepting clients through telehealth.